How LASIK Works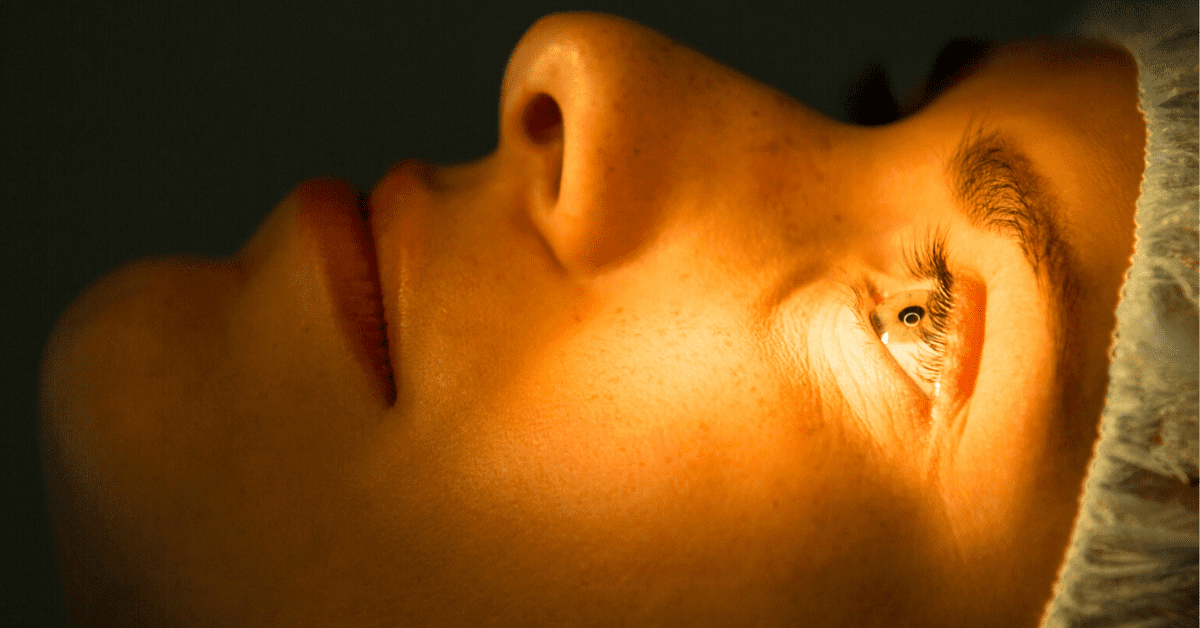 LASIK surgery can greatly add to your quality of life. Clearer vision through LASIK allows improved vision while driving and clearer vision while enjoying movies and sporting events. 
Simply put, it provides clearer vision for everyday life. 
If you are interested in having LASIK surgery, that means you are interested in how it works. 
In case you've been wondering whether LASIK can help your particular vision problem or have questions about the procedure, we've outlined several key details regarding how LASIK surgery works. 
4 Things to Know About How LASIK Works
Here is what you need to know about the process of LASIK eye surgery.
#1 – An evaluation is an important part of the process
A key part of LASIK surgery is the preoperative evaluation. 
Your ophthalmologist will meet with you to determine your issue and what you would like to have corrected.  The evaluation also includes a comprehensive exam to determine your eye health and to pinpoint the procedure better suited to your needs.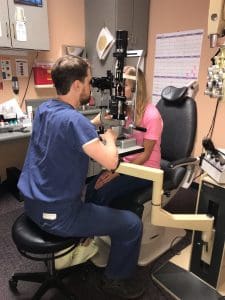 #2 – It is a surgical procedure
LASIK is a surgical procedure aimed at reducing a person's reliance on glasses or contact lenses.  It permanently changes the shape of the cornea to correct vision issues. 
During the process, eye drops will be used to numb the eyes.  Next, equipment will be used to keep the eye secure and limit movement during the procedure.  A microkeratome (a blade device) will cut a flap into the cornea, pulses from an excimer laser will reshape the cornea, then the flap will be put back into place.
#3 – It can correct multiple vision issues like the ones listed below.
There are several vision problems that LASIK is designed to correct including:
Astigmatism: a curvature of the lens of your eye which causes blurred vision.
Farsightedness: causes objects that are close to appear blurry.
Nearsightedness: causes objects far away to appear blurry.
These are only a few vision problems that can be corrected through LASIK.  An extensive and thorough evaluation process will determine your actual vision issue.
#4 – Recovery takes a few days.
Although surgery is brief (generally 10 minutes per eye) your eyes must remain protected during the recovery process.  You must not rub or touch your eyes until they are healed which can take two to three days. 
Limiting activities that can jolt your eyes or cause debris to enter them is recommended.  Your doctor will let you know when you can resume contact sports and other activities such as swimming.
LASIK is a wonderful procedure that can greatly impact your life in positive ways.  Understanding how it works can ease your anxiety and make it a pleasant experience.  We go above and beyond to provide a comfortable atmosphere.
Interested in LASIK?
If you have more questions regarding the LASIK procedure or post-care, please contact us at The Eye Center, in Huntsville or Madison, at 256-705-3937.
READ MORE