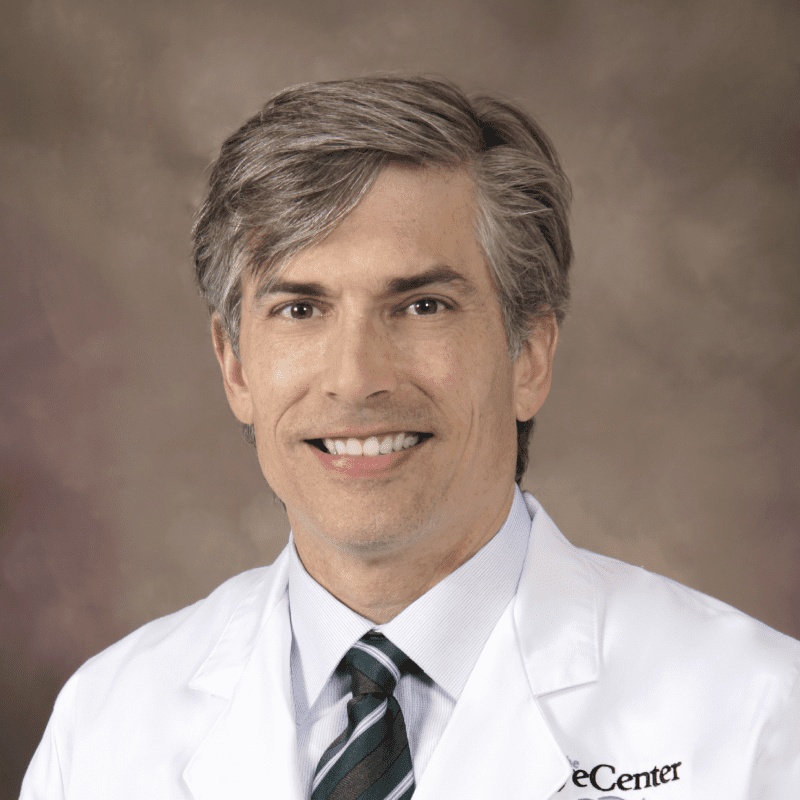 Darren E. Malone, M.D.
Board Certified Ophthalmologist
Specializing in cataract surgery and comprehensive ophthalmology
Dr. Darren Malone is a native of Cherokee, Alabama. He attended the University of Alabama where he received a degree in Mechanical Engineering and graduated Cum Laude. He attended the University of Alabama School of Medicine and was awarded the Sarah F. Davis Award for the best all-around medical student.
Dr. Malone completed his internship and residency in ophthalmology at the Jones Eye Institute in Arkansas. Dr. Malone is certified by the American Board of Ophthalmology since 2011.