3 Reasons You Need a Yearly Eye Exam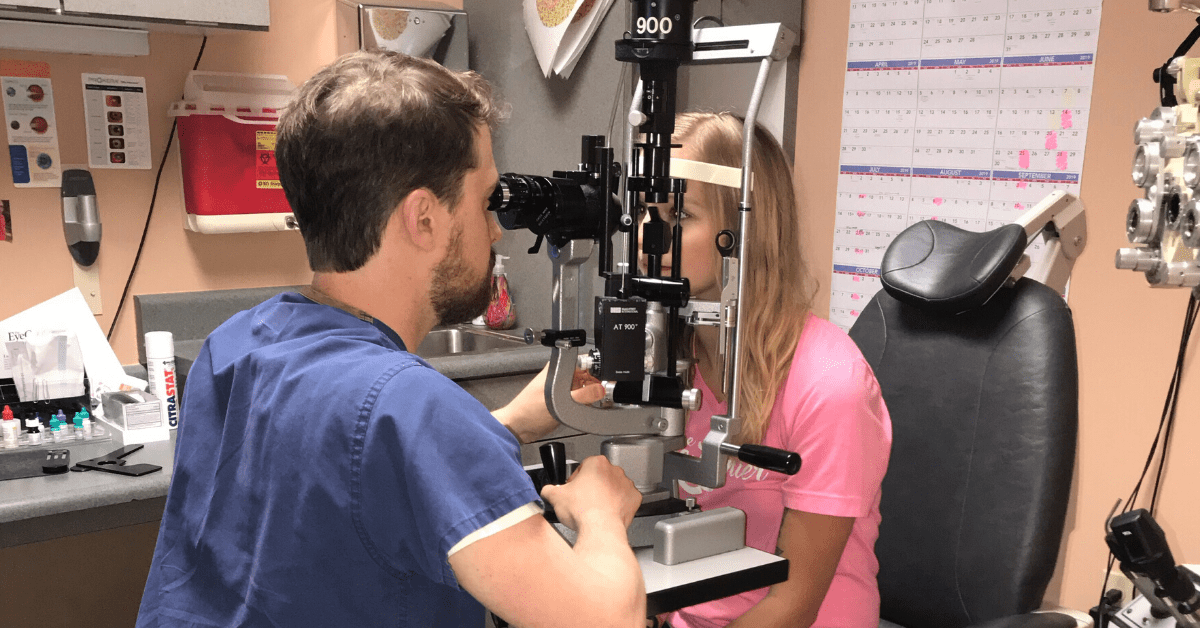 Do you squint while looking at your phone?  Experience headaches after reading or driving?  This likely means that you are ready for your yearly eye exam. 
A noticeable change in vision, pain while reading or driving, or other sight-related issues are your best clue that it's time to see your eye doctor. 
Still need convincing?
Why Yearly Eye Exams Are Important
Here are three eye-popping reasons to mark your calendar and get in the habit of having yearly eye exams.
#1 – Prevention
Having a yearly eye exam is a great way to prevent vision issues.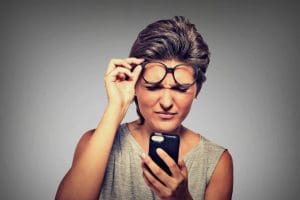 Eyestrain is one of the most common signs of vision problems causing eye muscles to work overtime to keep your vision as clear as possible.
Computer work, reading, and other vision based tasks can tire eye muscles.  Even if you wear contacts or glasses, your vision can eventually worsen. 
Being proactive and receiving a yearly exam is an easy way to maintain picture perfect vision. 
#2- Detection
We have all heard the saying, "eyes are a window to your soul."  Frankly, they are also a window to your overall health.
During a comprehensive eye examination, the doctor will dilate your eyes and inspect the blood vessels, cranial nerves, and arteries in your eyes.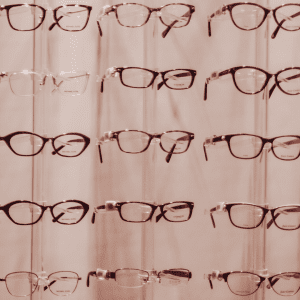 This allows for the detection of signs indicating possible eye and health problems, such as high blood pressure, diabetes and some brain tumors, which may not only save your vision but potentially your life. 
Also, Glaucoma is a disease that could cause permanent vision loss.  Early detection and treatment of Glaucoma can delay the progression of this debilitating disease.  
#3 – Solutions
Your eye doctor is able to treat symptoms, from common to severe, that cause vision issues. 
Whether the solution involves eye drops or other medication, glasses, contacts or surgery, early detection of the problem is key to wellness. 
About The Eye Center
If it has been over a year since your last eye exam, please contact The Eye Center; we have two convenient locations in both Huntsville and Madison, Alabama.  We can be reached at 256-705-3937.