Say Yes to LASIK and Goodbye to Your Lenses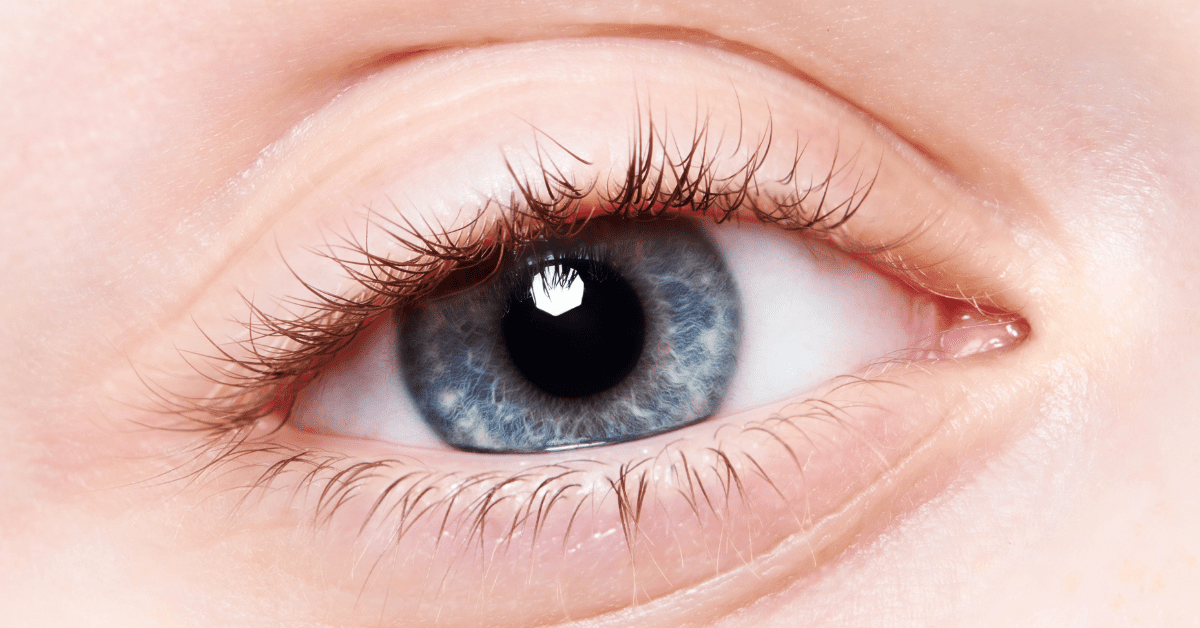 More and more people are seeking freedom from their glasses and contact lenses. Luckily, technological advancements now offer more options that result in little to no continual dependency on either type of lens.
One option is refractive surgery.
Most commonly known as laser vision correction, refractive surgery is used to improve the refractive state of the eye and decrease, or eliminate, the need for glasses or contact lenses.
Say Yes to LASIK and Goodbye to Your Lenses

The process of refractive surgery involves surgical remodeling of the cornea or cataract surgery. It is important to note that refractive surgery is not one size fits all as there are several types.
To determine which type is best for each patient, Dr. Walter Hubickey, our Director of Refractive Surgery, considers the patient's corneal health. Corneal health is based on factors like corneal thickness, shape, stability, and tear film.
Once corneal health has been established, patients are then able to make an informed decision as to the type of laser procedure from which they would most benefit.
Types of Laser Procedures
For those considering laser vision correction, there are three primary types from which to choose.
They are:
Each is designed to reduce or cure vision disorders. Even still, it is important to select the one that is best for you and your eyes.
LASIK
LASIK is the most common laser vision correction surgery in America. This surgery reduces dependency on glasses or contact lenses and permanently changes the shape of the cornea with the use of an excimer laser. During LASIK, a blade device is used to cut a flap in the cornea, folding it back to expose underlying corneal tissue. Next, pulses from the excimer laser vaporize a portion of the exposed area and the flap is then put back into place.
LASEK
LASEK was developed for those with thinner corneas. This procedure provides a similar result as LASIK, but without exposing thin corneas to the damage they could potentially sustain during LASIK. In a LASEK procedure, ophthalmologists apply an alcohol solution directly to the surface of the eye.  The epithelium, a thin outer layer of the eye, is removed and pulses from the excimer laser vaporize a portion of the exposed area. Afterward, the epithelium is pulled back into place.
PRK
PRK's popularity dwindled some once LASIK was developed.  More recently though, many doctors have come to prefer PRK to LASIK for certain patients.  PRK is similar to LASEK with one exception.  During PRK, once the epithelium is removed, it is discarded. Rather than reshaping the corneal tissues underneath, PRK involves reshaping the cornea directly from the outside. The thin layer of epithelium that was removed eventually grows back.
Which Procedure is Right for You?
If you are tired of your glasses and contact lenses, consider one of the laser vision correction options. As with any procedure, there are always variations in results, but many patients gain 20/20 vision after LASIK surgery.
If you'd like to learn more about the procedure and how we might be able to help, please call our office, at 256.705.3937, to schedule your LASIK evaluation.
⬇️ 

LASIK SPECIAL NOW THROUGH JULY 31 – 10% OFF ENTIRE PROCEDURE! 

⬇️

About the Eye Center:
The Eye Center is a premier medical and surgical eye care facility located in Huntsville, Alabama. The Eye Center physicians, utilizing state-of-the-art techniques, offer over 70 years of combined experience in quality medical and surgical eye care. If you're interested in laser correction surgery, please call The Eye Center at 256-705-3937 to schedule an appointment. For more information, visit our website.