Your Guide to Successful LASIK Recovery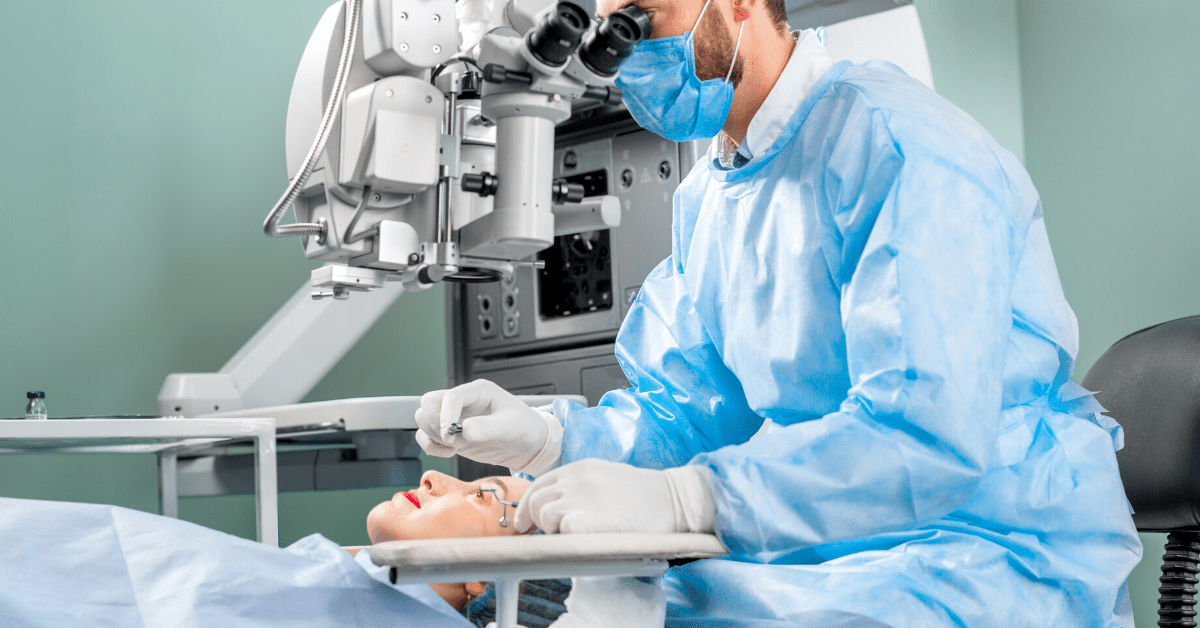 LASIK surgery has become a popular option for millions of people looking to further improve their vision. Although it is a common procedure, it remains a surgical procedure.
As with any surgery, your body needs time to recuperate.
Your Guide to Successful LASIK Recovery
#1 – Protect Your Eyes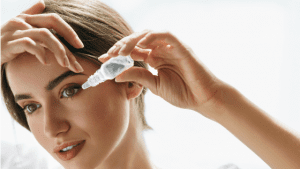 You will be given eye shields after surgery to protect your eyes.  It is imperative that you wear them during daily activities and while sleeping.
The eye shields will help prevent you from touching and rubbing your eyes.
#2 – Use Your Eye Drops
Your doctor will prescribe eye drops to ease any discomfort after surgery.  Administer the drops according to your doctor's order.
To decrease the risk of infection, please wash your hands thoroughly before using the eye drops.
#3 – Be Aware of Your Environment
You certainly don't want setbacks after surgery due to irritants affecting your eyes.
Things to avoid include:
• smoky environments
• dusty environments
• direct sunlight
• areas that may have harmful vapors like workshops and factories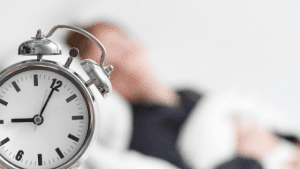 #4 – Avoid Strains and Contact Sports
Your body is working to repair itself.  Sleep and rest will go a long way towards fast recovery.
Your doctor will provide a timeline to follow so that you'll know when it is safe to resume your favorite activities.
In the meanwhile avoid soccer, basketball, and other activities where accidental contact with your eyes can occur.
#5 – Be Patient
Blurry, hazy vision is common after surgery.  You may even feel a gritty sensation in your eyes, but these symptoms are temporary.
Give yourself and your eyes time to adjust.  If you feel that the blurred vision is lingering longer than the time noted by your doctor, contact him or her rather than seeking solutions of your own.
Take your post-surgery treatment seriously.
The long term benefits vastly outweigh the short term discomfort and inconvenience.  Following these steps will detour threats to a fast recovery, clearing a path to improved vision for years to come.
About The Eye Center
To schedule your LASIK consultation, please contact The Eye Center, with locations in Huntsville and Madison, at 256-705-3937 ex. 4.