Important Eye Care Alert: FDA Updates on OTC Eye Drops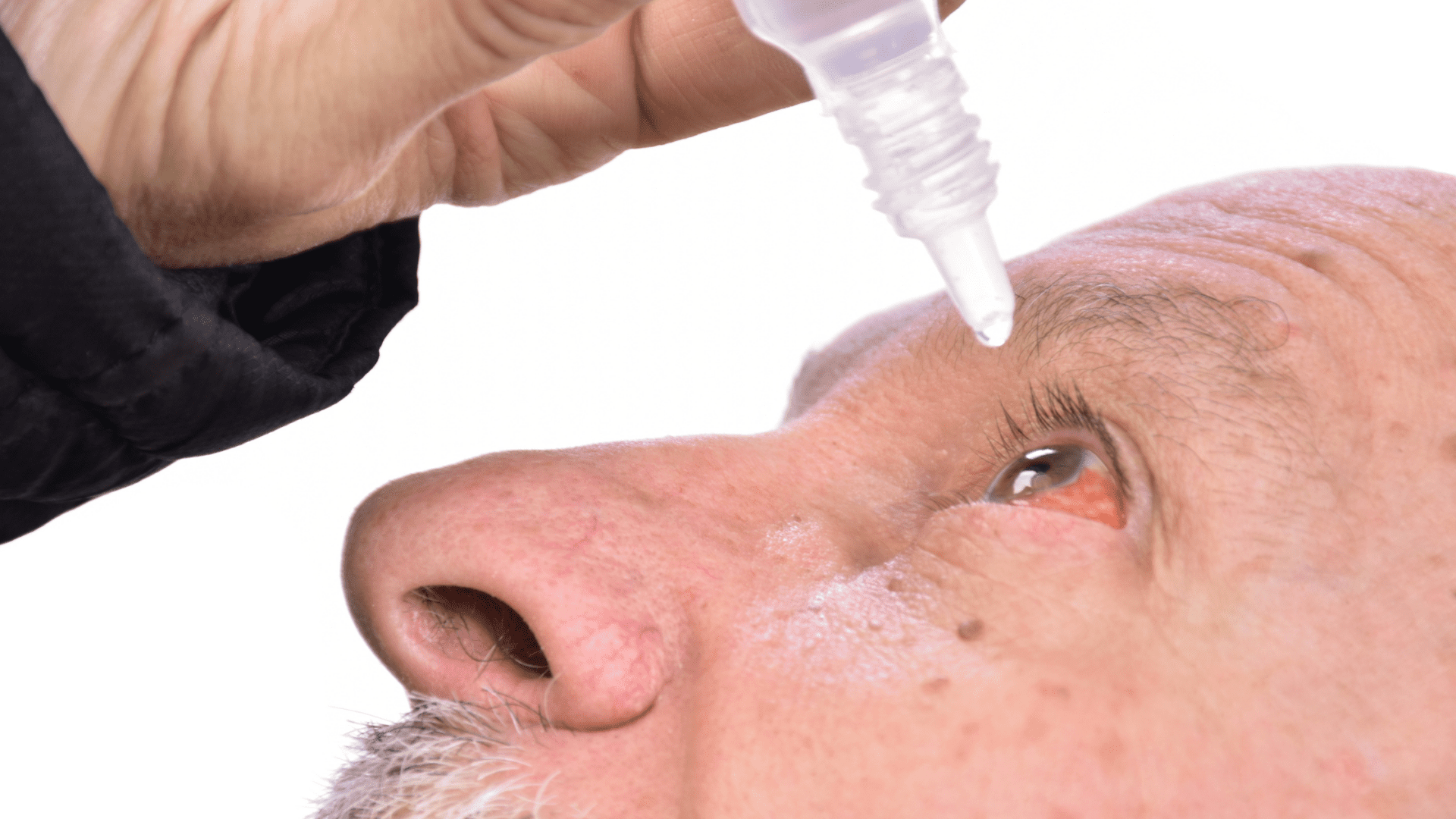 As your trusted source for all things eye care, The Eye Center physicians feel it's crucial to keep you informed about the latest news that could impact your eye health. Today, we're sharing important information from the U.S. Food and Drug Administration (FDA).
Consumers have been urged not to buy and immediately stop using 26 specific OTC eye drop products. These products pose a potential risk for eye infections, which, if untreated, could lead to partial vision loss or even blindness.
The products in question are marketed under several well-known brands, including Equate Hydration PF Lubricant Eye Drop, CVS Health, Leader (Cardinal Health), Rugby (Cardinal Health), Rite Aid, Target Up & Up, and Velocity Pharma. Although these products are intended to be sterile, the FDA has found that they may pose a heightened risk due to unsanitary conditions at the manufacturing facility and positive bacterial test results in critical drug production areas.
The FDA recommended that the manufacturer recall all lots of these products. They also recommend that consumers properly discard any of these products they may have. WalMart, CVS, Rite Aid, and Target have started removing these products from their store shelves and websites, but some products might still be available for purchase. We strongly advise against purchasing these products until further notice.
As of now, the FDA has not received any reports of eye infections associated with these products. However, they encourage healthcare professionals and patients to report any adverse events or quality problems to the FDA's MedWatch Adverse Event Reporting program. You can complete and submit your report online at Medwatch or download the form and fax it to 1-800-FDA-0178.
Your eye health is our top priority at The Eye Center. We're here to help you navigate this situation and provide the care you need. If you have any concerns or notice any symptoms of an eye infection, please don't hesitate to contact us or seek immediate medical care.
Stay safe, stay informed, and keep an eye out for your vision.