HOW TO: Prepare for LASIK Surgery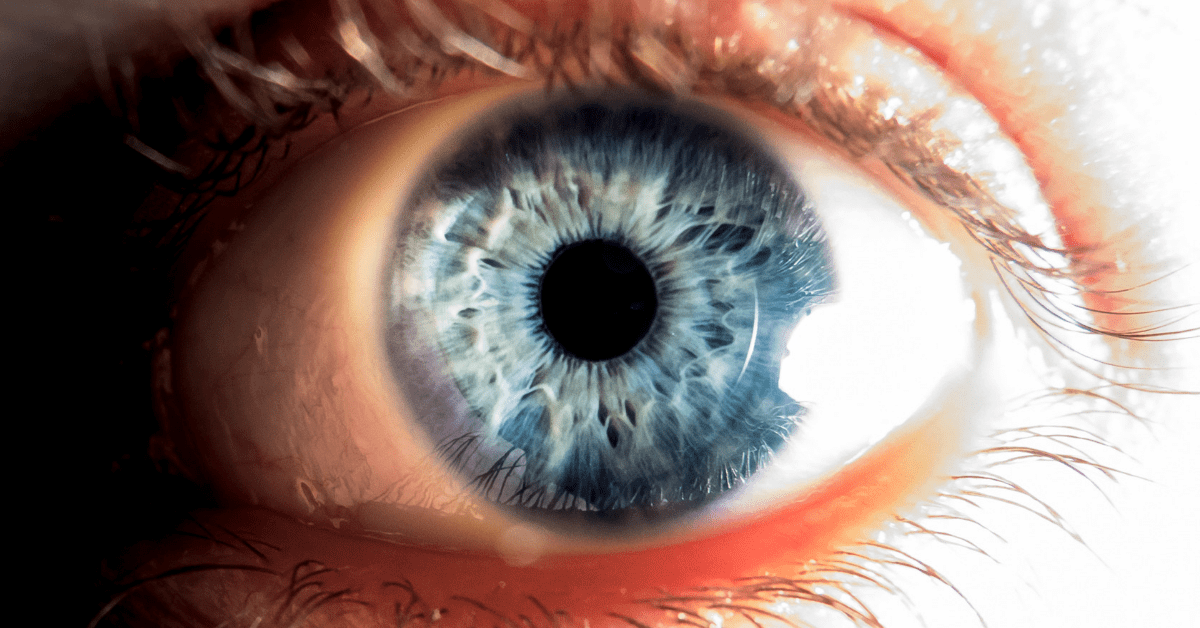 If you've decided to undergo LASIK surgery, you're no doubt looking forward to the time you'll be able to have clearer vision without the need for glasses or contact lenses. And while that is certainly something to which you should look forward, there are also a few rules of thumb to prepare for your surgery.
Below you'll find a timeline for with information on how to prepare for you LASIK surgery.
Feel free to save, print, or share these tips.
HOW TO: Prepare for LASIK Surgery
The day surgery is scheduled:
– Secure a caregiver who can be responsible for both driving you to and from your surgery appointment. You will not be able to drive yourself home.
– Schedule time away from work and other recurring activities. Consult with your surgeon about how many days of rest are required. That way you will have an idea about how quickly you'll be able to return to your normal routine.
One week before surgery:
– Stay out of contact lenses from your LASIK evaluation appointment until the time of the surgery.
– Time away from your contacts will help to ensure that your corneas are stable.
– Fill your prescription for post-operative drops. Remember to bring these with you on the day of your surgery.
– Depending on your doctor's advice, you may be advised to start Systane or an artificial tears regimen. These drops can be purchased over the counter.
The day before surgery:
– Remove all eye makeup including mascara and eyeliner.
– Remove creams and lotions from the eye area.
– Make a list of any questions you may have for the surgeon and staff.
– Confirm your driver. Remember that you should not drive immediately after, or the days following – your surgery. You will need clearance from the doctor before resuming driving.
– Though you don't have to fast for the surgery, you should not drink any alcohol or take any medications that may cause drowsiness.
The day of surgery:
– Do not apply any lotions, creams, or makeup.
– Do not wear perfume.
– Dress comfortably. Remember to avoid clothing that may produce lint including wool or other materials that may shed.
– Bring your prescription eye drops with you to your surgery appointment.
– Arrive on time for your appointment.
– Please make the surgeon and/or staff aware of any anxious feelings or anxiety you experience.
– Be sure to ask any necessary questions regarding the procedure and post-care.
Following these tips will help to ensure that your surgery goes as smoothly as possible and that you remain comfortable.  At The Eye Center, we are experienced in performing LASIK procedures.  We'd be happy to answer any questions you may have regarding payment options, the LASIK procedure, and even post-care.
To schedule a consultation or appointment, please call The Eye Center in Huntsville and Madison, Alabama at 256-705-3937.